Would you like support in finding direction and creating more joy and meaning in your life?
Do you feel that it is time to connect back to your wants and needs?
Have you experienced the death of a loved one or another type of loss?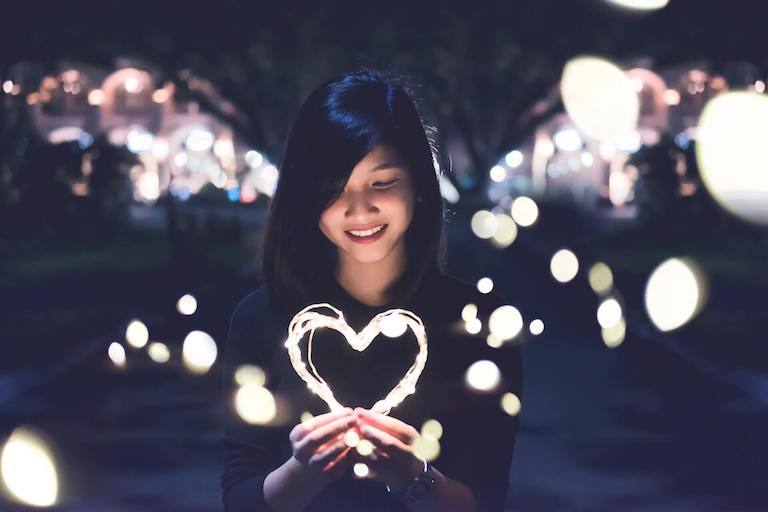 At times, you might not know where to turn or what to do to make things better for yourself. If you need some support, I'd like to help.
Finding the right therapist for your needs is deeply important. You deserve a counselor who can hear and understand your challenges, who has experience addressing these concerns and with whom you can trust.  There is hope, and I am here to help you find it during your time of change and growth.
My name is Hope Weiss, and I am a licensed psychotherapist and Certified Grief Informed Professional. I have a counseling and psychotherapy practice which is based in Longmont, Colorado. Together, we will work to help you create an authentic, empowered and meaningful life.
---
These are my specialties and areas of expertise:
• LIFE DIRECTION –  Bringing in more joy and meaning
• LIFE TRANSITIONS – Navigating the various changes in your life – (some examples can include divorce, empty nest, job changes, retirement, age milestones/getting older, dealing with an illness, graduating college, moving, death of a loved one, marriage or new relationship, birth of a child and aging parents)
• GRIEF COUNSELING – Supporting you in your time of loss
• WOMEN'S EMPOWERMENT – Helping you discover or re-discover your hidden and authentic self, create boundaries, reduce stress, increase self-esteem and develop more self-compassion and self-care.
For more  information about my Therapy Specialties please: click here.
---
You can check out my Therapy page for more information about my practice including individual therapy appointment information.
If you would like more information about my background and therapy approach please check out the About Hope page.
---
If you have any questions or would like to schedule an appointment, please feel free to contact me by phone or email.
Because the therapeutic fit is so important, I offer a free 20-minute video or phone consultation. 
I look forward to hearing from you!
"And the day came when the risk to remain tight in the bud was more painful than the risk it took to blossom."

– Anais nin